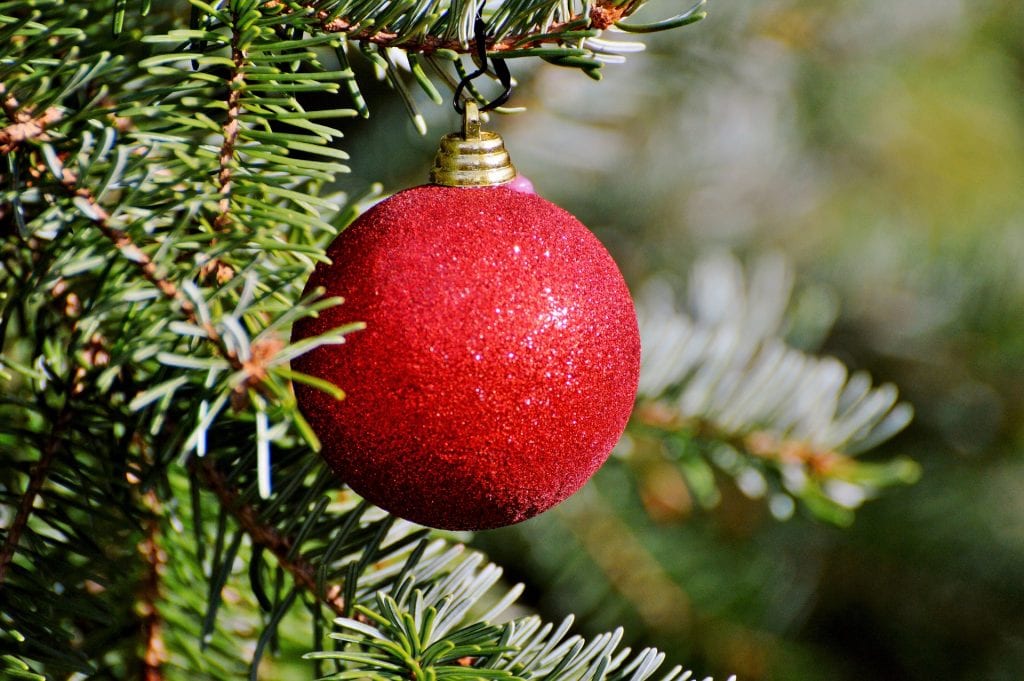 Unless you're one of those people who still have their Christmas tree up in mid-January, the chances are that in a few days you'll have a beautifully decorated, but kind ...
We're nearly in a whole new year! That means that we have a new Colour of the Year and style magazines are starting to put out their ideas about what ...
Begin to lay the groundwork for your new home or commercial space by contacting us today.